Hey Hi Hello!
We're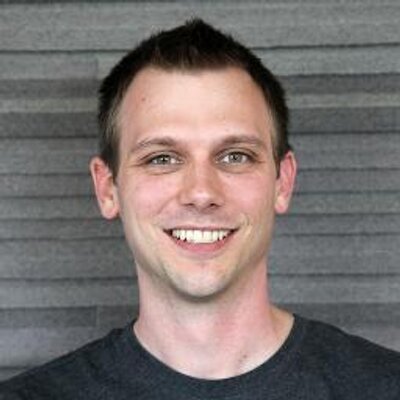 Jonas Downey,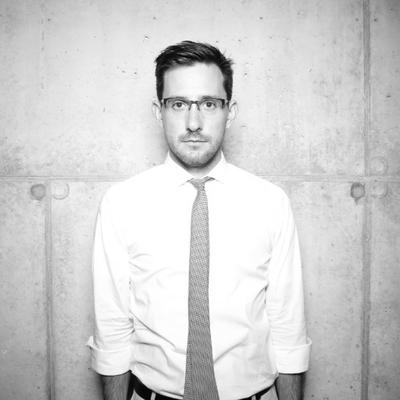 Trevor Turk, and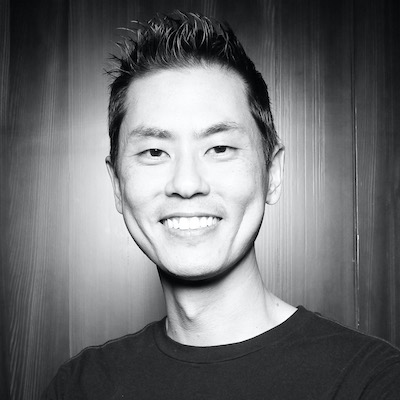 Dan Kim, the crew behind Hello Weather. Here's the tale of how it came to be, and our philosophy for building it.
The Hello Weather origin story…
A few years ago, we were lamenting the state of weather apps. Most were too simple to be useful, or painfully overcomplicated and loaded with silly gimmicks.
We thought we could do better by making something obvious: an app that showed only the most important info in one straightforward page.
So we spent several years refining Hello Weather and field-testing it in the unpredictable Chicago climate. We made sure it's great for hot, cold, rain, wind, and snow.
We launched version 1.0 in 2016, added an Android app in 2017, completed a major redesign in 2018, and built an Apple Watch app in 2019. We also made the app more powerful, adding widgets, radar, and more data sources.
This project has vastly exceeded our modest ambitions! We've received accolades from all over, and numerous feature spots on the App Store.

Working for the joy of it.
We're not your typical software shop—we're just friends with day jobs. We make Hello Weather in our spare time because it's fun and interesting.
Since this is a passion project and not HARDCORE CAPITALISM, we can move as quickly or as slowly as we want. So we take our time and think through every little detail to keep Hello Weather fast, focused, and friendly.
We also take great care of our customers, with fast support and a strong commitment to privacy. Check out our policy on privacy and data collection.
Want to stay in touch?
Follow @helloweatherapp on Twitter, or check out our blog. We don't post all that often, but we'll shout occasionally if something interesting happens.